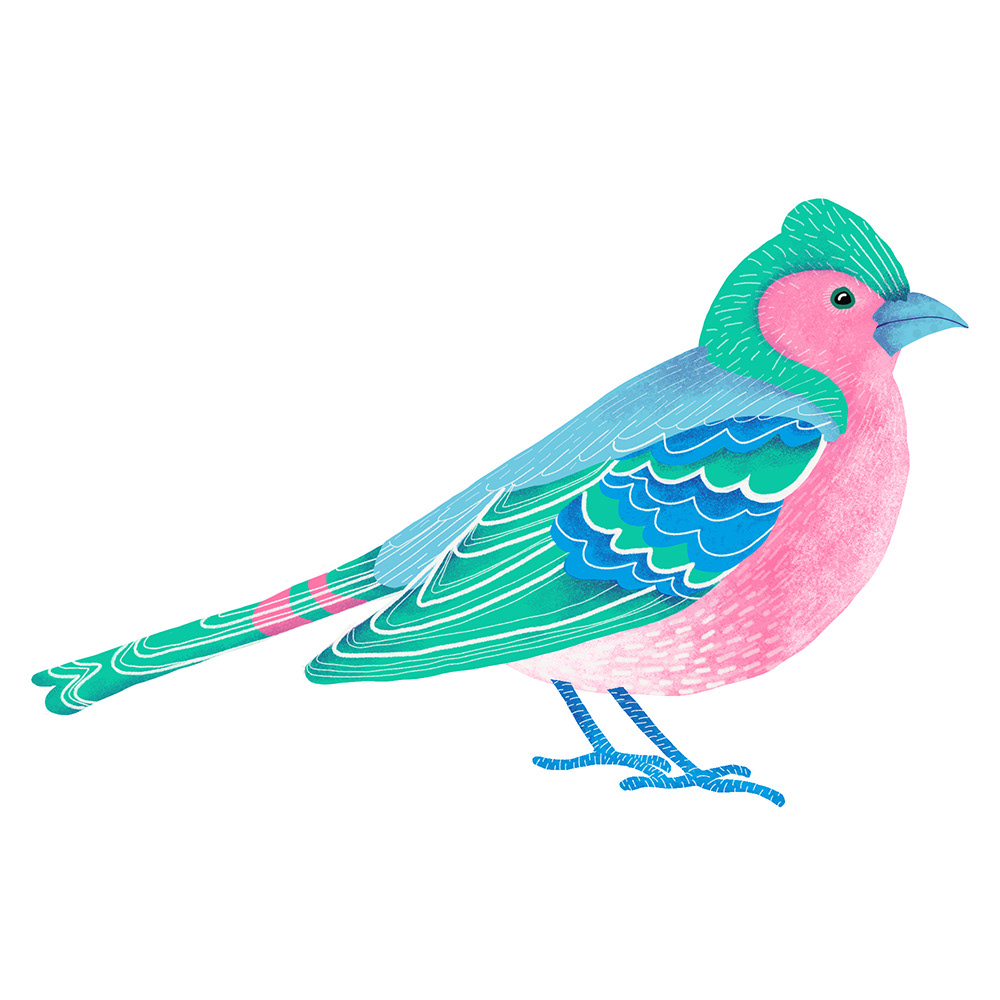 Maz is an illustrator & designer who creates vibrant, colourful illustrations & surface designs. 
For the last ten years she has grown UK illustration & design studio, Fancy Features, into an international success collaborating with global brands & agencies to create custom colouring walls & murals. 
Clients include Google, Twitter, IKEA, Getty Images, South Downs National Park, Great Western Rail, Wella Hair, Absolut Vodka & Robinsons Squash. 
This website showcases a brand new portfolio exploring a different illustrative style with the aim grow as an artist, work with new clients & to reach new audiences. 
​​​​​​​
Maz enjoys making artwork digitally creating vector art with Adobe Illustrator, illustrations using Photoshop or Procreate & also loves traditional painting using acrylics or watercolours. 
She works from her art studio based at The Fold in Bransford, Worcestershire, UK and is also an Associate Lecturer teaching digital art on the BA Illustration course at the 
University of Worcester.
Maz aspires to create artwork that will bring joy to the world.
For all enquiries please contact: 
mazleyden@gmail.com